LITTLE ZION U.A.M.E.




CHURCH
"There Is No Division"
I Corinthians 1:10-19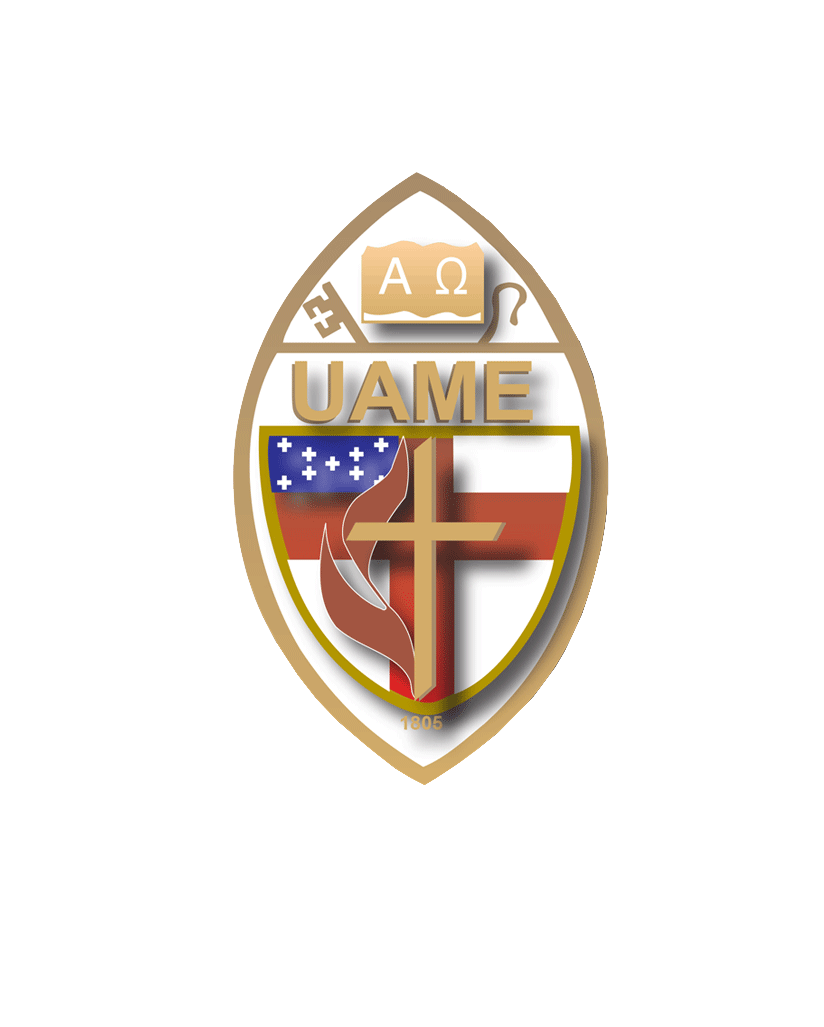 Bible Study Archive
Okay, so you couldn't make Bible Study last week...understandable. We all have times when other things just need our attention. That's why we included this page, complete with the date, scriptures studied and the topics discussed. Now imagine how cool this page would be if you were there...
​