LITTLE ZION U.A.M.E.




CHURCH
"There Is No Division"
I Corinthians 1:10-19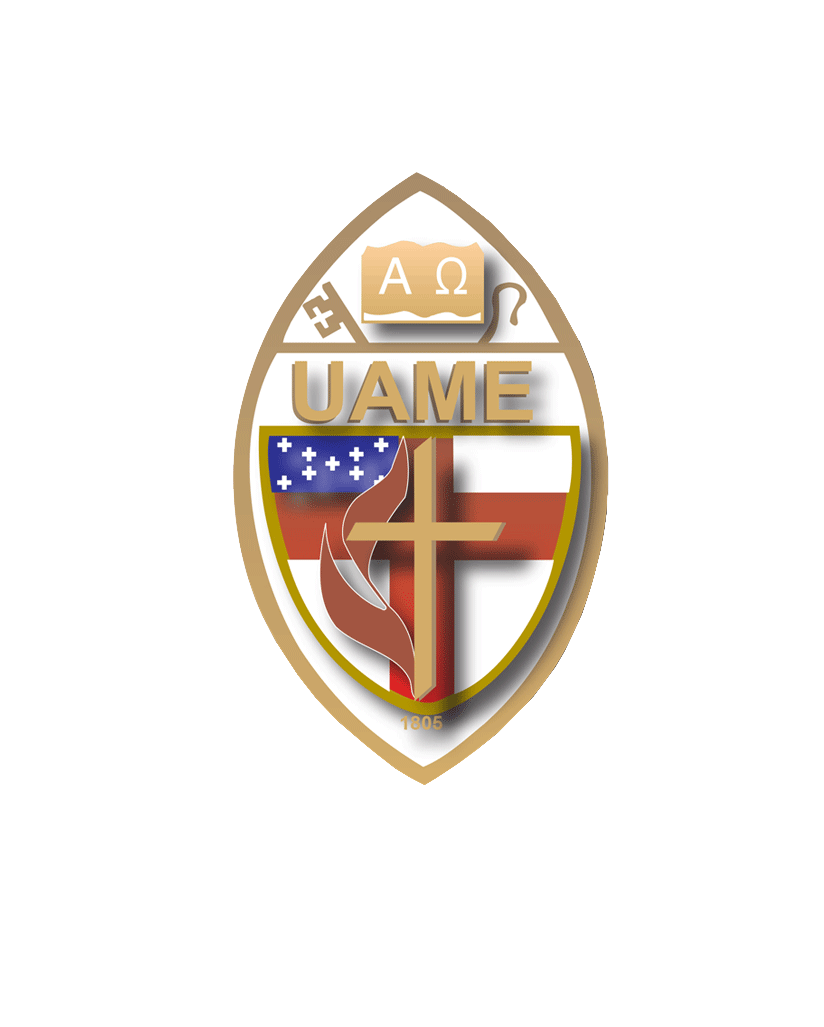 Neighbors and Friends Step Up To Help
Weather worn steps receive tender loving care
The past few winters left an indelible mark on the steps of our church. Unfortunately that mark resembled erosion, cracks and generally unsafe steps. A longtime neighbor on Stephens Street (We're looking at you Georgeann) introduced the church to the Kevin Kennedy Civic Association, (which you can find on Facebook here) who offered to pay for the repairs to the front steps. The day after Rev. McCain annouced this to the congregation, Michael Perrone and the men of Perrone construction arrived at the church and finished the work in a day.