LITTLE ZION U.A.M.E.




CHURCH
"There Is No Division"
I Corinthians 1:10-19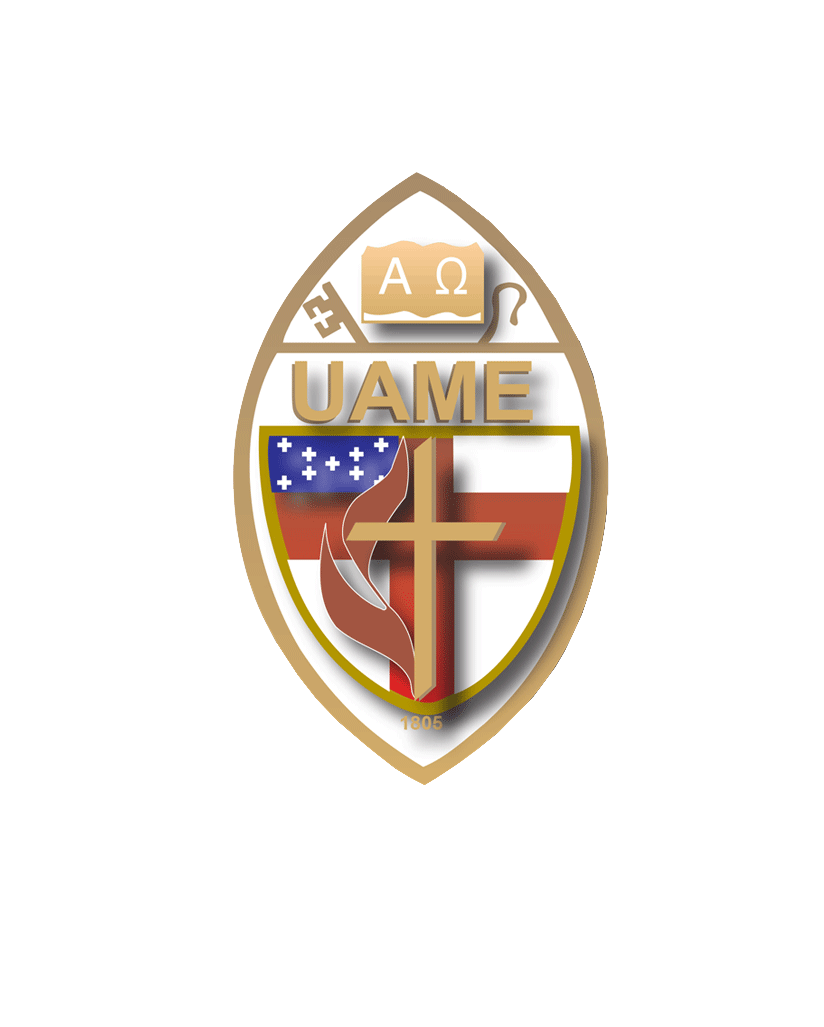 Little Zion UAME Church
154 Stephens Street, Belleville, NJ 07109
Tel: (973) 759-7358
Donations welcome
Whether you wish to send your contribution through the mail or in person, we appreciate your time and your efforts. We will accept digital donations (cash through online transfers that is), very soon.